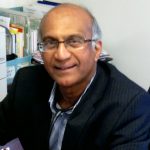 Dr. Joseph Thomas
MBBS, AMC, FAAA
Dr. Joseph Thomas has more than 40 years of clinical experience. He embraces all aspects of General Practice, with special training in palliative care, acupuncture, cardiac exercise testing and minor surgery. He is fluent in several languages including Malay, Malayalam, Tamil and Hokkien.
Dr. Devaki Kirupananther
MBBS, FRACGP

Dr. Devaki Kirupananther has over 25 years experience. She has been working at our practice since inception. Her special interests are in woman's health, child health, palliative care and geriatric medicine. She can natively speak English and Tamil and can understand Sinhala.
Dr. Gary Fernandez
MBBS,  FRACGP
Dr. Gary Fernandez is a graduate of the University of WA. He is well versed in all aspects of family medicine, but has special interests in paediatrics, men's health, occupational health and insurance compensation management, minor surgical procedures and postgraduate education.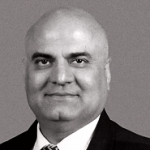 Dr. Akash Samtani
MBBS, FRACGP, MRCGP (UK)

Dr. Akash Samtani is a general practitioner with an interest in mental health, chronic disease and palliative care. He has over 30 years of experience as a general practitioner.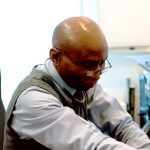 Dr. Adewale Osinaike
MBBS, FRACGP

Dr. Adewale Osinaike has 40 years of experience as a practitioner. He embraces all aspects of general practice, with a particular interest in children's health.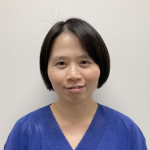 Dr. Sophia Ang
MChD
Dr Sophia Ang graduated from ANU, she has familiar use with the Telehealth service while also speaking fluent Cantonese.
She has clinical experience in a range of rural areas, ranging from Albany to Narrogin.
Special Interests:
Geriatrics Medicine
Chronic Disease Management
Palliative Care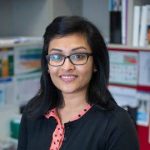 Dr Sumudu Jayasekera
MBBS, FRACGP

Dr Sumuda studied at UWA and is local to Western Australia. In her free time she likes to spend time with her young family, and enjoys baking & cake decorating.
Dr Sumuda's special interest include
Women + children's health
Mental health
Skin Procedures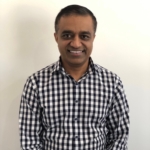 Dr. Kiran Puttappa
MBBS, FRACGP, PG Dip Diabetes (Cardiff)
Dr. Kiran Puttappa joined the practice in 2020-21. He moved to U.K in 2001 and after gaining clinical experience, he moved to Australia in 2003. He has a vast clinical experience as a medical registrar in various public hospitals in Perth and the Gold Coast and he has a special interest in complicated general medicine cases and Diabetes. He holds FRACGP and Post Grad Dip in Diabetes from Cardiff. He also served as board member of RACGP (WA Faculty) from 2009-2013. He is currently a senior examiner to RACGP.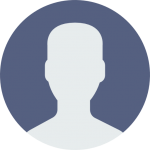 Jessica Marks
Practice Manager